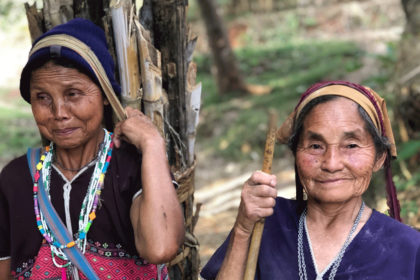 The Hands to Heart Hill Tribe Women's Cooperative was created through Lanna Foundation to support the mission of the Hill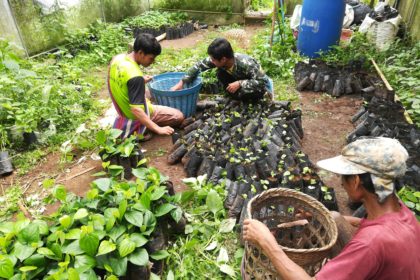 Check out the latest from the Agriculture department Field Report. Chilis, fences, fish ponds oh my!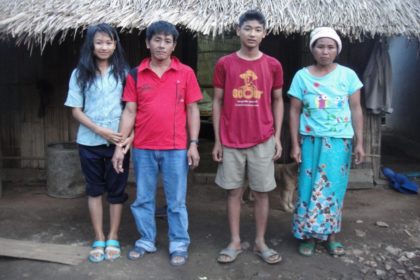 ....We are farmers. We grow rice, corn and soybean. In the past, we harvested lower production and also got lower income.