See how the story unfolds
We exist to raise funds for Integrated Tribal Development Foundation to help end poverty in the local hill tribe villages in Northern Thailand. The projects we support provide a holistic approach to helping to end poverty in the hill tribe villages in Northern Thailand.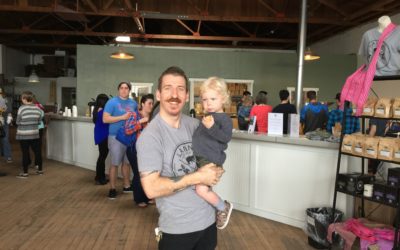 Bryan Feil is a Lanna Foundation Board Member. This is his story of how he became involved with the Foundation through Lanna Coffee and why he continues to serve.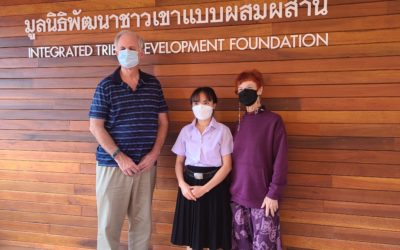 Debbie Tingley interviews student scholarship recipient Sriporn about her education journey.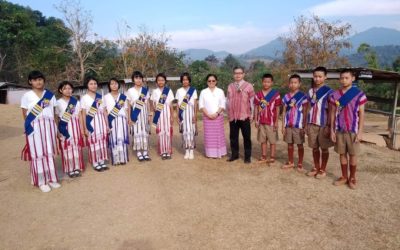 Our focus for this year's GivingTuesday campaign is EDUCATION. The gift of education is the gift of a FUTURE of POSSIBILITY.