OUR CAUSES
We exist to provide sustainable and holistic development for hill tribes in Northern Thailand in seven different areas...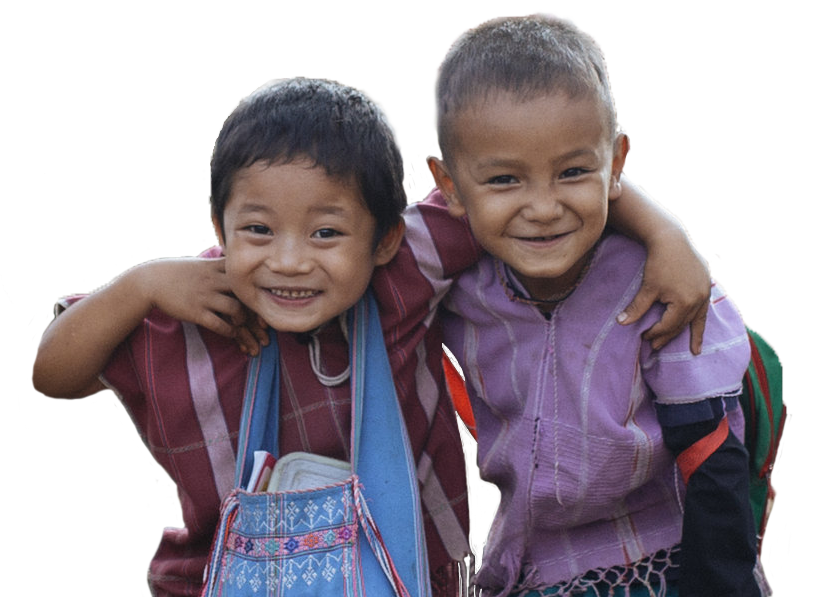 WHO WE ARE
Lanna Foundation is a philanthropic non-profit, which partners with a Thailand based NGO, Integrated Tribal Development Foundation (ITDF), who has been working towards ending poverty in local hill tribe villages since 1991.
There are over half a million hill tribe villagers (made up of refugee peoples from Burma, Myanmar, Laos, China and more) in Northern Thailand who live below the poverty line.  By partnering with Integrated Tribal Development Foundation, we help ensure the well-being of these people and the sustainable development that I.T.D.F. has continued to see positive results for over 29 years.
The sustainability projects we partner with are: clean water and sanitation, agriculture and coffee, education and medical care.
Thank you for helping us make these possible and providing hope for the hill tribes!
Our partner organization on the ground in Thailand is Inter Tribal Development Foundation (I.T.D.F.)
They are a NGO in Chiang Mai, Thailand, working towards ending poverty in local hill tribe villages.
"We focus on developing their community both sustainably and holistically, so that they may be better equipped once the poverty is surpassed."
They believe that getting villagers out of poverty is important, but it shouldn't stop there. They build relationships and provide them with a means to not only come out of poverty, but stay out of poverty.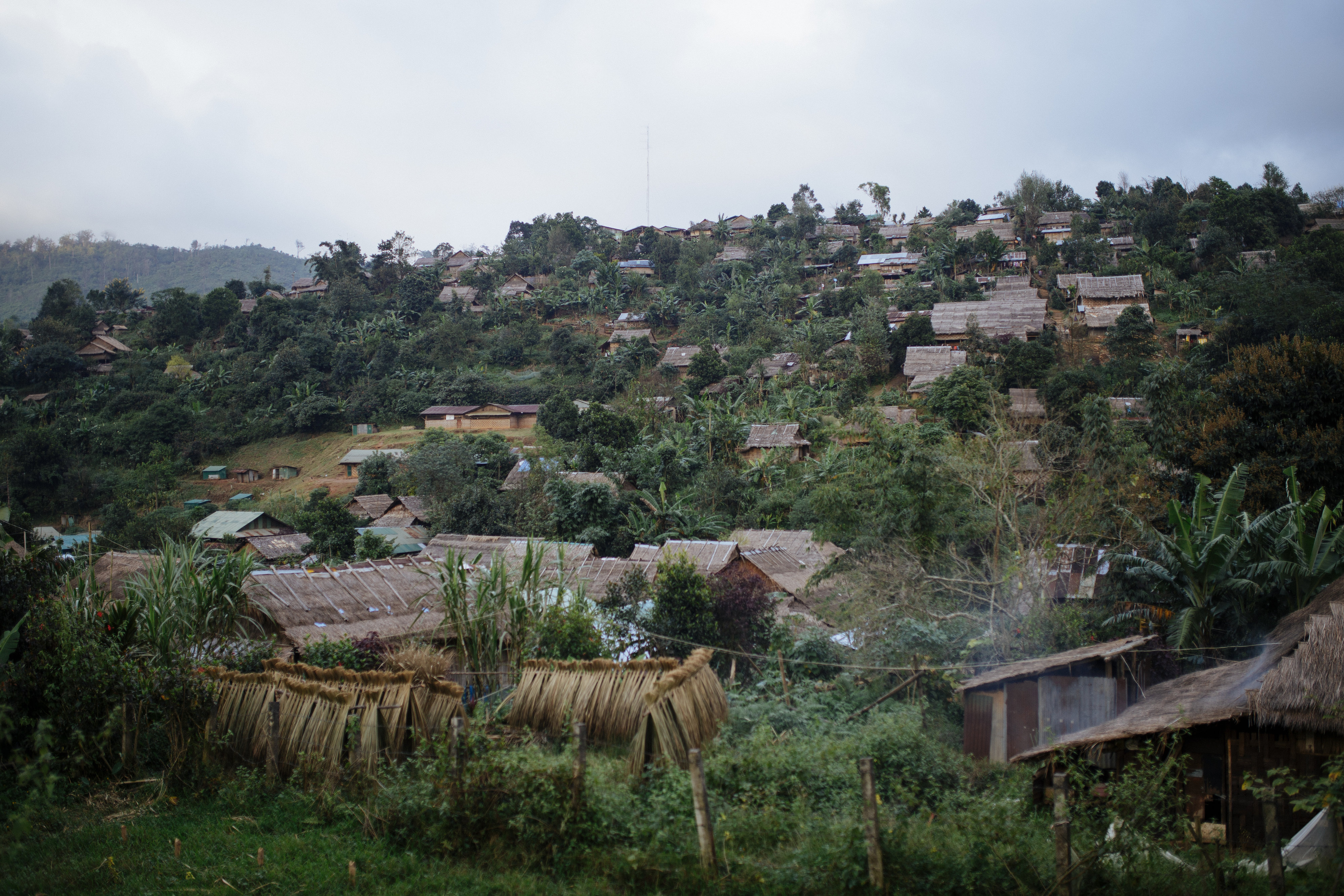 OUR EVENTS
Have fun bringing hope to the hill tribes. Join us for a fundraiser!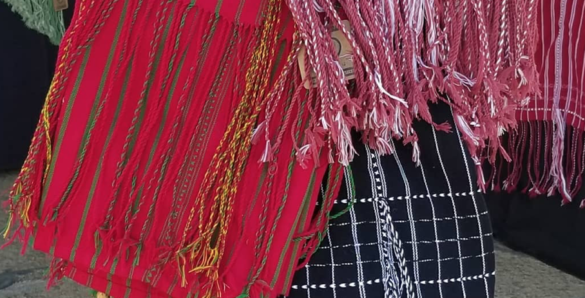 Join us as we sell handmade goods from the women's cooperative… All Hands to Heart proceeds go directly to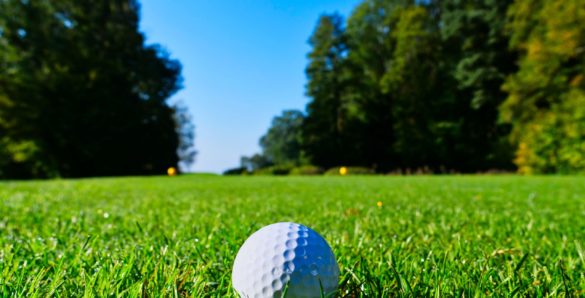 It's that time of year again… Date: Monday – April 20th, 2020 Time: 10:00am  Place: Fort Washington