See how the story unfolds
We exist to raise funds for Integrated Tribal Development Foundation to help end poverty in the local hill tribe villages in Northern Thailand. The projects we support provide a holistic approach to helping to end poverty in the hill tribe villages in Northern Thailand.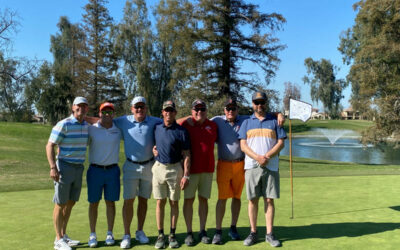 2023 CBMC/Lanna Annual Golf Classic The morning of April 10, 2023, a group of board members and volunteers met up, eager, to get the day started and set up for our 12th annual CBMC/Lanna Golf Classic. An empty green, a table full of raffle items and a blue sky awaited...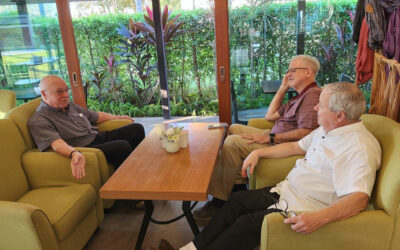 HOPE ON THE HORIZON A wave of hope has been incubating through the passion and assistance of Michael Andritch of The Fig Garden Rotary Club, Fresno, CA, USA. He first learned of the collaboration between the Lanna Foundation and ITDF through Dr. Eric Hanson, President...