See how the story unfolds
We exist to raise funds for Integrated Tribal Development Foundation to help end poverty in the local hill tribe villages in Northern Thailand. The projects we support provide a holistic approach to helping to end poverty in the hill tribe villages in Northern Thailand.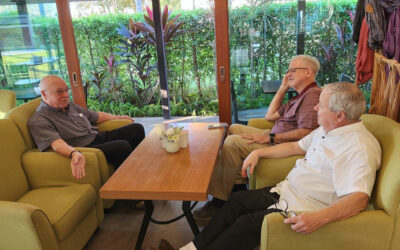 HOPE ON THE HORIZON A wave of hope has been incubating through the passion and assistance of Michael Andritch of The Fig Garden Rotary Club, Fresno, CA, USA. He first learned of the collaboration between the Lanna Foundation and ITDF through Dr. Eric Hanson, President...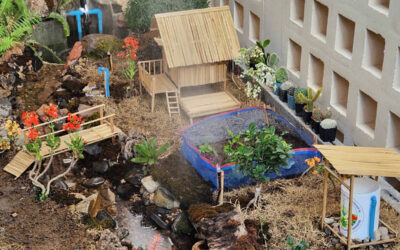 THE BIG PICTURE CAPTURED IN MINIATURE "There's something about miniature anything that captures my imagination" - Ed HelmsSomething profound happens when we see something that is so large scale - physically and metaphorically - in a way that is so comprehensible....