They are Lahu girls and boys who are motivated to learn and whose parents need financial assistance.  They come from an assortment of small villages in Northern Thailand.
The mission of Suri's Kid's is to give Lahu children the opportunity to obtain an education and succeed in school and break the cycle of poverty.  Suri's Kids was founded by Suriporn (Suri) Wachanasirikun – a woman from a small village in Northern Thailand who believes that "There is no exercise better for the heart than reaching down and lifting people up."
By making a donation of $1,500, you will enable a child to participate in the Suri's Kids program for 1 year (receiving tuition, lodging and educational materials.) All donations are tax deductible and utilized to provide scholarships and financial support to Lahu children seeking an education. To date, because of our generous funders, we have enabled twenty kids to receive an education.
To learn more about Suri's Kids and our Founder, please read her story that follows –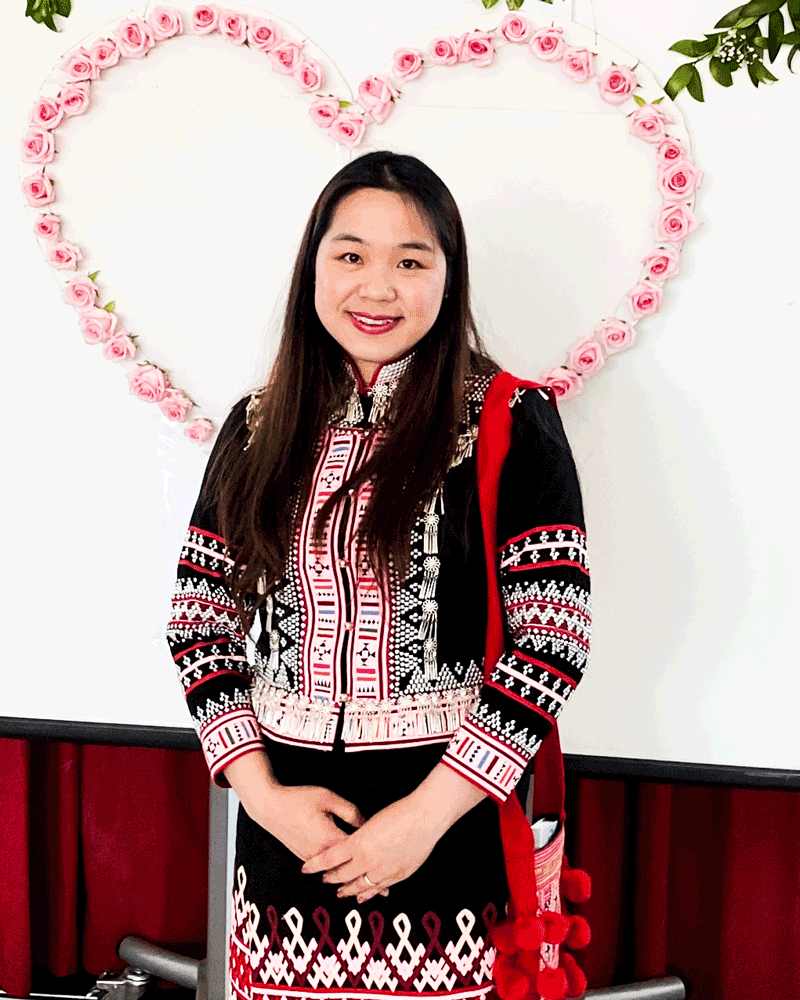 SURIPORN (SURI) Wachanasirikun
Here is my story and how Suri's Kids began …
My name is Suriporn Wachanasirikun. I am originally from Thailand but now I live in the United States
I come from a family of ten including myself, my parents and my seven older brothers. My parents were originally from southern China but migrated to Burma and then to northern Thailand to settle in hopes of starting a new life. We belong to an ethnic group known as the Lahu people, one of the hill tribes of northern Thailand.
When I was young, my parents struggled financially to support our entire family, so to ease the burden, they decided to send myself and two of my brothers to live in the dormitories near the school. I was only 7 years old at the time. After the 1st year, I received a scholarship, that allowed me to continue living in the dormitories until I graduated from high school. My brothers were only able stay in the dormitories through 6th grade before they moved back with our parents to work.
After graduating from high school, I had aspirations of attending a university and becoming an English teacher, but unfortunately our family didn't have any way to make this happen financially.  I applied for scholarships but was rejected due to the limited amount of funding available.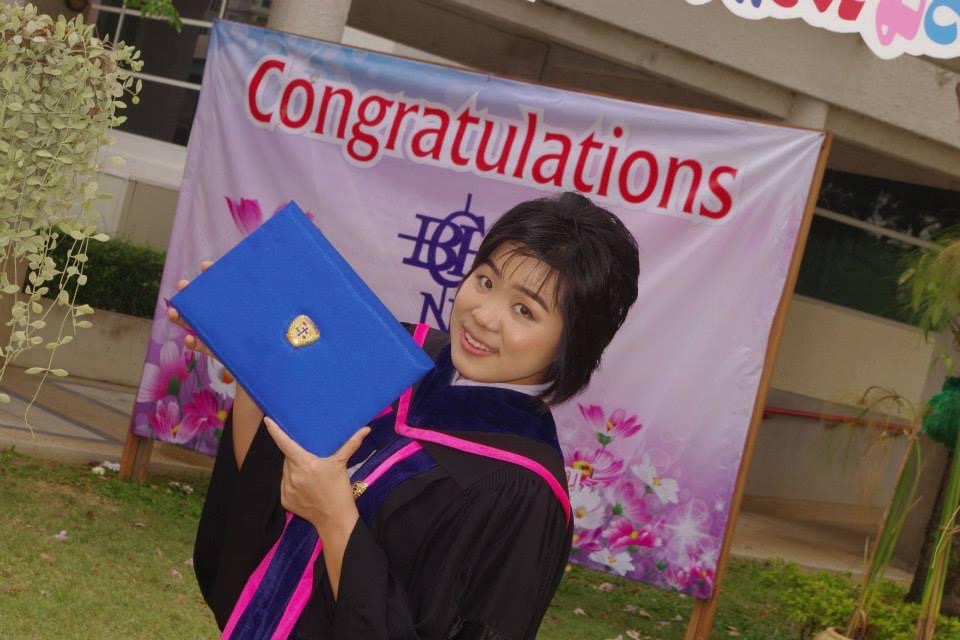 Suri's college graduation
Instead of furthering my education at the university, I spent 6 months studying to become a nurse's aide, which led me to work at a hospital and provide home care to patients in local villages. After working at the hospital for two years, I was able to save enough money to start attending the university. After that, I received a scholarship to continue attending the university until I graduated. 
Upon graduating from the university, I returned to work at the hospital during which time I assisted the visiting doctors with treating and educating the local village people. After 3 years of working at the hospital and volunteering in the Lahu villages, I decided to move the United States.
Upon my arrival into the US, I quickly became a certified massage therapist. I found that wages in the US were much better than in Thailand.
Now, I have the opportunity to give back to the Lahu community.  Currently, I donate 10 percent of my earnings to help less fortunate Lahu children back in Thailand.
This money goes to help support children and it enables them to get a quality education. Once upon time, I was one of those children, so I can empathize with other Lahu families that are going through a similar struggle that my family did. Unfortunately, the money that I have been donating is not enough to help all the Lahu children that are in need. I dreamed of being able to help more children but i needed help.
Suri's college graduation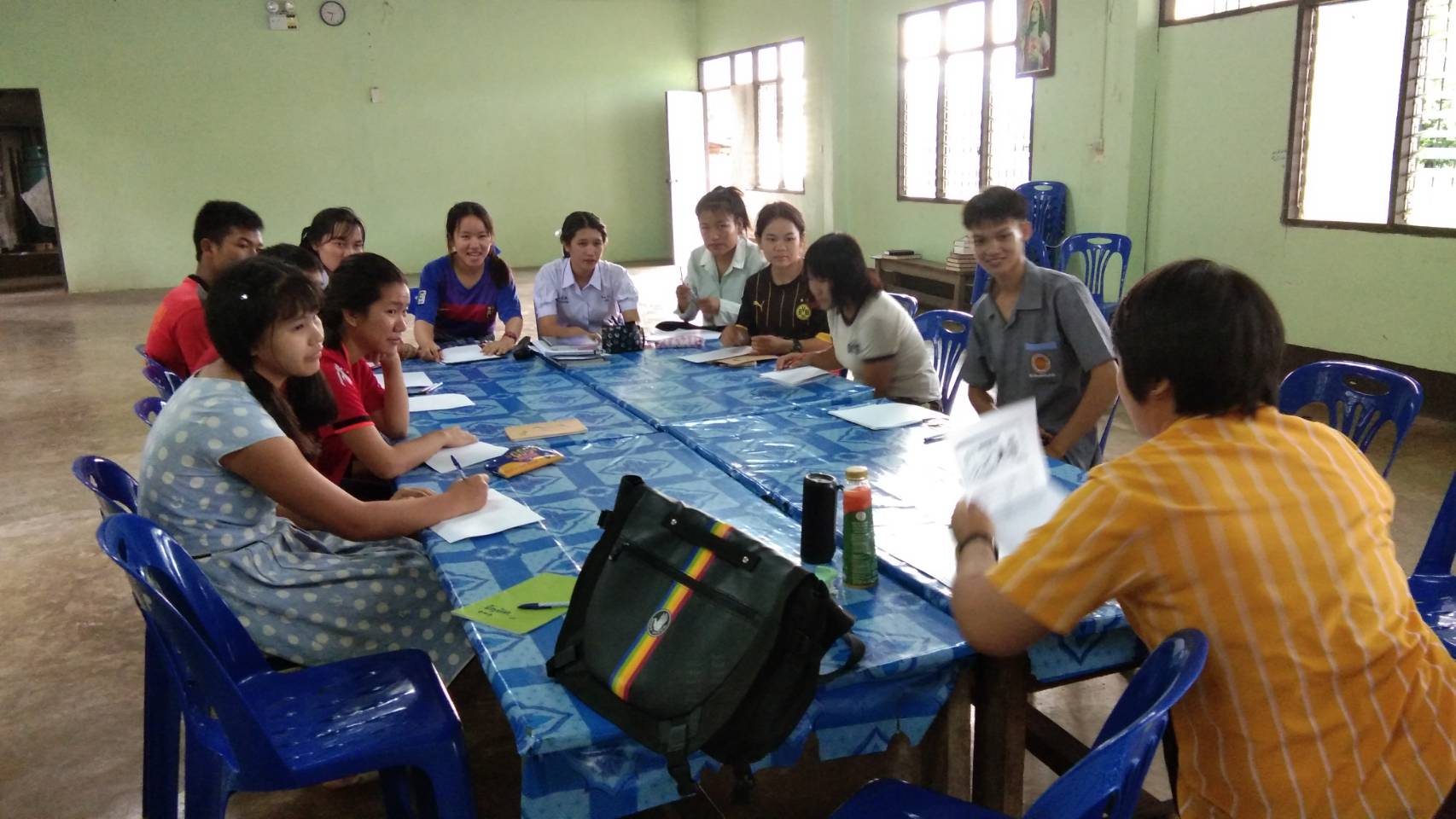 This is where Suri's Kids began …
Through my healthy living program, I was introduced to Rick Balzer, the former Chair of the Laguna Beach Community Foundation (LBCF). Mr. Balzer was very supportive of my idea and efforts to provide for the Lahu children. After a detailed budget was drawn up for sponsorship of 20 students covering the costs of room and board as well as education, we set out to find sponsors.
Mr. Balzer proceeded to reach out to various people affiliated with LBCF and asked for their support for Suri's Kids. He was able to reach the first year's fundraising goal in a few weeks through his philanthropic connections.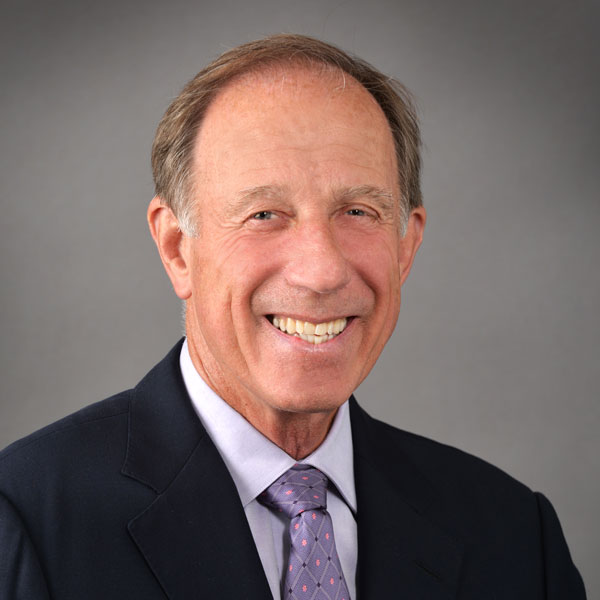 We are looking for continued and additional funding for the next year's goals.  With your help we can meet and even exceed this year's goal.
Thank You and God Bless You.
Providing these children with access to education and life skills now will help empower the ENTIRE Lahu community for future generations, continuing to break the cycle of poverty. Not to mention bringing a once impoverished Lahu child's dream to pay it forward into a reality!