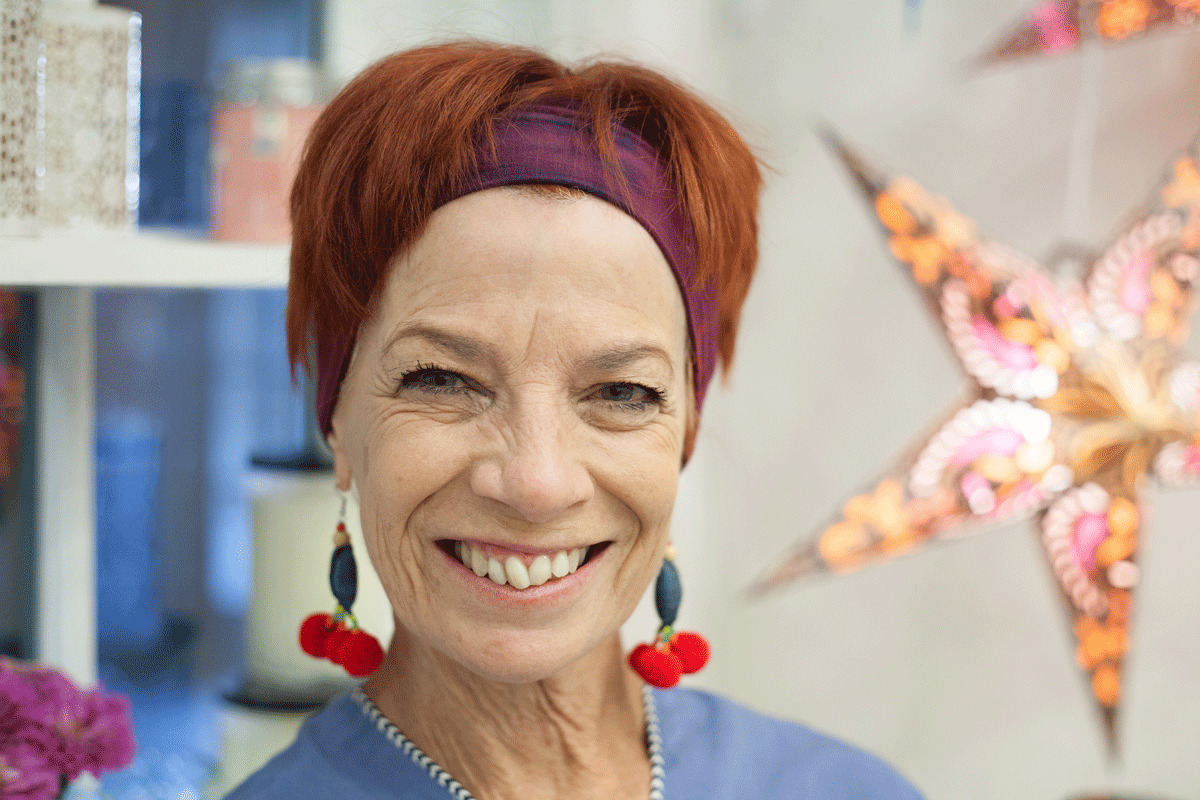 Over the past seven years, the Lord has called me to short term missions serving alongside Integrated Tribal Development Foundation in the Northern Thailand Hill Tribe area.  He has clearly shown me much through this time of His interest in transforming and healing my heart while drawing me closer to His own. During my time serving with the Hill Tribe cultures and ITDF staff, He has enabled me to build trusting and loving relationships.   
About three years ago, he tugged on my heart in a big way. As He led me through three villages to speak with women who had formed a Women's Cooperative, they began to speak to my heart… I learned of their very specific goals in hopes of empowering themselves both financially and emotionally, learning that their goals were very much the same as women and mothers stateside.  
That year, after hearing these women who clearly wanted to better themselves and their children, He put a tug on my heart for these women whom I call my sisters.  I came back, prayed and processed what the Lord had shown me and put in my heart. I moved forward with much prayer and the help of Lanna Foundation and I.T.D.F. to start a Women's Cooperative Project called Hands to Heart.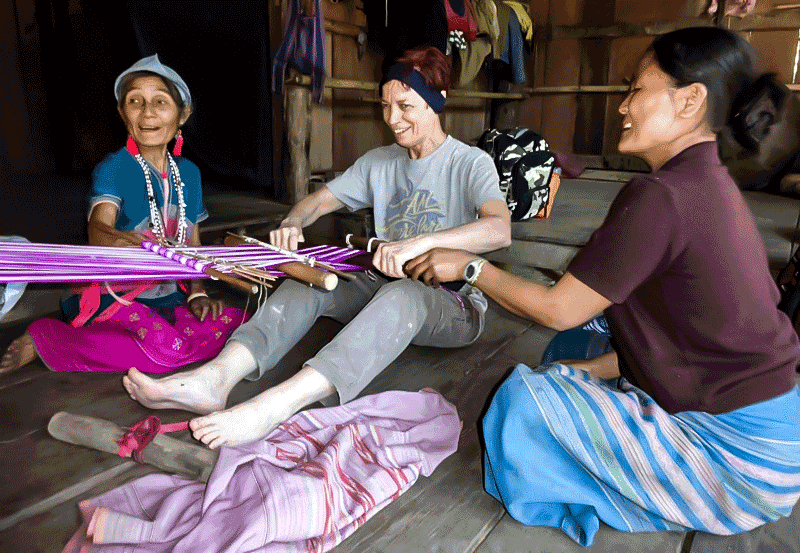 Hands to Heart would sell these women's artisan weaving in the USA for direct micro-loan funds to be used by ITDF for the women.  Over the last three years, Hands to Heart has grown and developed stateside and enabled cooperative members to engage in further training and development, emergency family funds and increased their economic earnings for their family.   In Thailand, it has now grown from 3 to 7 villages and building more capacity rapidly. I have been praying for this day to come, but the Lord always has a carefully laid out plan and in His perfect timing. He has taught me a whole lot of patience, perseverance and trusting in His process, among many other things along the way.   He has definitely been laying all the plans in place for me to take the next step and commit to a two-year term with ITDF through the Lanna Foundation.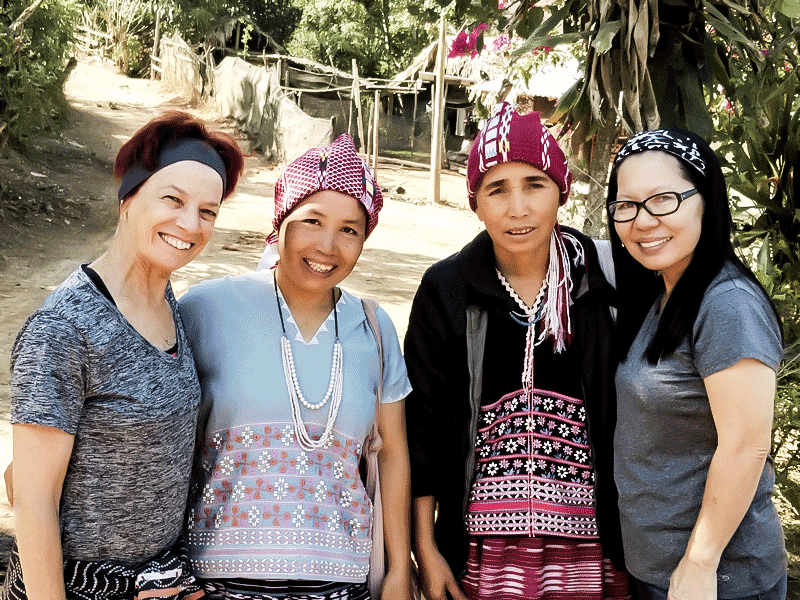 My focus will be within the ITDF "Hands to Heart Women's Cooperative Project". I will be coming alongside these women as we grow to help empower them to become entrepreneurs through basic business skills such as:  leadership, goal setting, money management and quality control in order to build a solid foundation to flourish, as well as, (the most important part) sharing the gospel as God opens the doors to build His kingdom.  
The reality is I wasn't called by Him to do this alone. It takes collective engagement through much prayer, encouragement and financial partnership.  A solid foundation is essential and I am wholeheartedly inviting you to play a vital part in "Hands to Heart Village", coming alongside these women and me, becoming part of the village and the implementation of God's plan. It takes my breath away to see what we could accomplish together!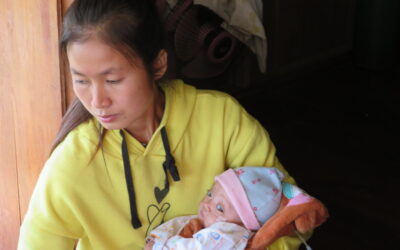 During our first gathering, Cha Nan Ta and I were in her village of Sala Thai while visiting to speak about the opportunities for becoming part of the Hands To Heart Women's Cooperative. She was shy compared to the vibrant group of chattering women excited to hear...