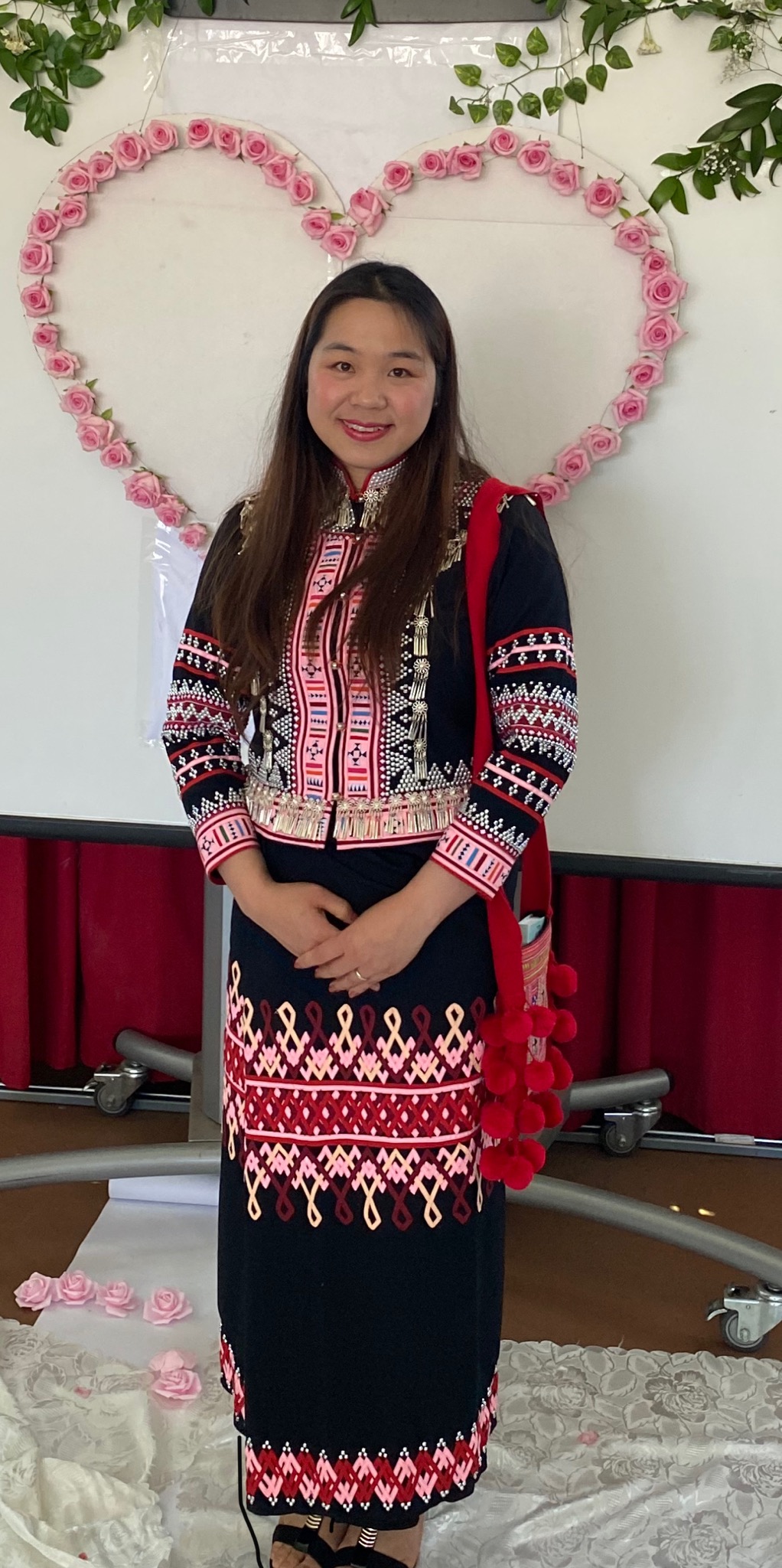 [rev_slider alias="suriskids"]
Suri's Kids project was a culmination of one young girl's dream to pay it forward and empower her own community.
Suriporn Wachanasirikun was born into a Lahu hill tribe family of 10, in the village of Tha Ko of Northern Thailand. Her parents, refugees from the violence of Myanmar, settled in Northern Thailand in hopes of a better life which remained to be seen. Suriporn persevered in her studies, advancing on to higher education with the help of a scholarship. Suriporn's gratitude created a desire to pay it forward one day to help others within her Lahu community like herself.
Later, upon graduating Suriporn had an opportunity to work stateside, creating greater income as a massage therapist. She met a client who was so inspired by her story and dream, he presented her with an opportunity and partnership which launched "Suri's Kids" .
Through Suri's Kids, students are empowered with educational tools to include: books, tuition, uniforms, hostel living and beyond. Suri's Kids currently has 21 kids starting their new school year while staying in the Wiang Pa Pao hostel.
Click here to read SURI'S INSPIRING STORY, in her own words!
Suri's Kids seeks partners like YOU to empower the lives of these Lahu children, families and communities! This project is in partnership with Suriporn Wachanasirikun and Rick Balzer.
For more information contact Rick Balzer at rbrealty@fea.net
Project Goal: $31,000/year