News travels so fast! As I heard the news, it felt like my heart had been crushed, heartbroken to be honest! My knees were weak, eyes teary eyed and my mind asking, "Oh why! Oh why, now?" You Debbie, have been replaced by this temptress, Big "C" (Covid-19) and are being sent home! The imaginary voice in my head was telling me of a seemingly whirlwind break up with me to a love affair going on with this seductive Big "C". Why would my true love, my beloved, send me away after all He has done to bring me back to Him AND send me on mission to Thailand. It truly felt like He was breaking up with me. This sweeping round of border shutdowns, not being able to leave country to renew visa and flight cancellations proved how strong of a hold this alluring Big "C" had a hold on every second and seemingly me.
God, where are you? In a blink of an eye, I was swept away straight into the eye of the "C" storm back here to the States across three countries, 4 airports, 2 cancelled flights and an overnight stay in Bangkok. Mobs of frantic and anxious people all trying to make it back to their loved ones. It truly felt like the Twilight zone or the next Stephen King movie with airports looking like ghost towns and people dressed in jumpsuits, goggles and facemasks. It felt alienating and frankly un-nerving. As the plane took off into the clouds and I looked out the window, I watched the clouds surround us and felt a sense of uncertainty.
Suddenly, these thoughts came to my mind…
Thoughts of what the future holds and if this Big "C" would take my heart AND me. If it took me, is it the Devil's virus or is it you Lord, my true love, and your faithful rescue plan? And would I be okay to die? Something I truly never ever asked myself before. I thought long and hard as I stared out at those clouds as they seemed to embrace us as we moved along. So gentle and peaceful, like I have felt before in His loving arms.
A remembrance of His faithfulness, love that never runs dry. He reminded me," I am the one and the ONLY one that has been with you always. Your one true love." He then said to me, "Who is breaking up with who anyway, my beloved daughter? My delay is never denial."

3 But you, O Lord, are a shield about me, my glory, and the lifter of my head.
4 I cried aloud to the Lord, and he answered me from his holy hill.

Psalm 3:3-4
It was me, after all, that had been trading HIM in and giving in to the alluring temptations of fear, anxiety, selfishness, and confusion of this Big "C". How very crafty and persuasive this allure…and then, a thought of what He had taught me in the past popped into my head. Whenever you have a problem, check your heart my dear. Start there first. There lay your answers. There is something that needs to be checked and transformed to a new perspective or reminded. How could I have become so lustful, selfish and unfaithful?! I am the one having a one night stand with something I have no control over but have allowed it to have control over me.
Oh Lord, please forgive me as this redhead has had a temporary moment of losing her mind and not her heart for yours. Please forgive me yet again! You are my one and only true love. I surrender all of it to you and trust that you ARE with me even now, ALWAYS. Your firm reminder that this momentary detour is not denial of the very call you have given me to serve alongside I.T.D.F., it just calls for a persevering through a "new norm", a revised plan, flexibility and continued BOLD faith to continue YOUR work from afar until it was safe to return.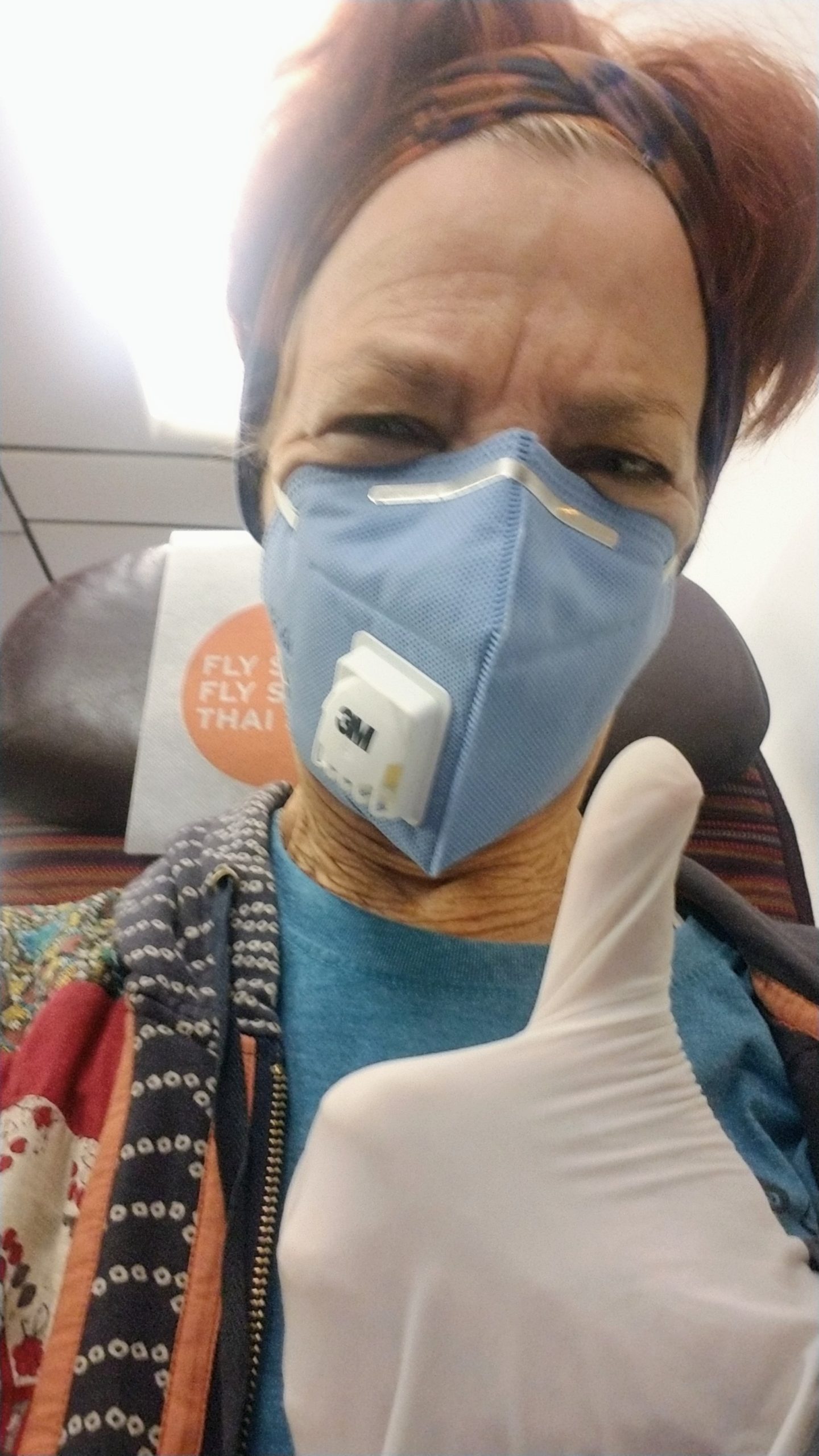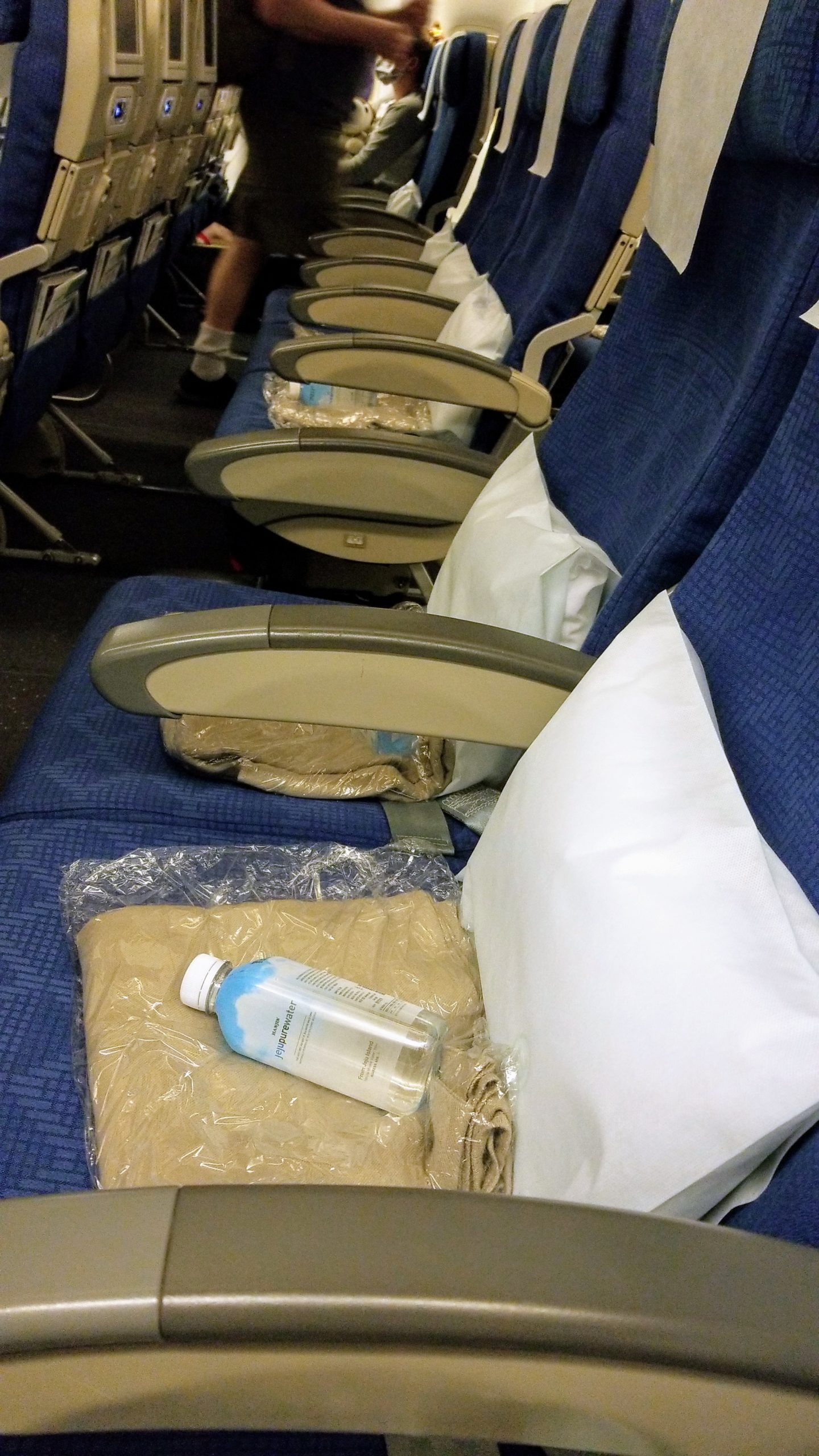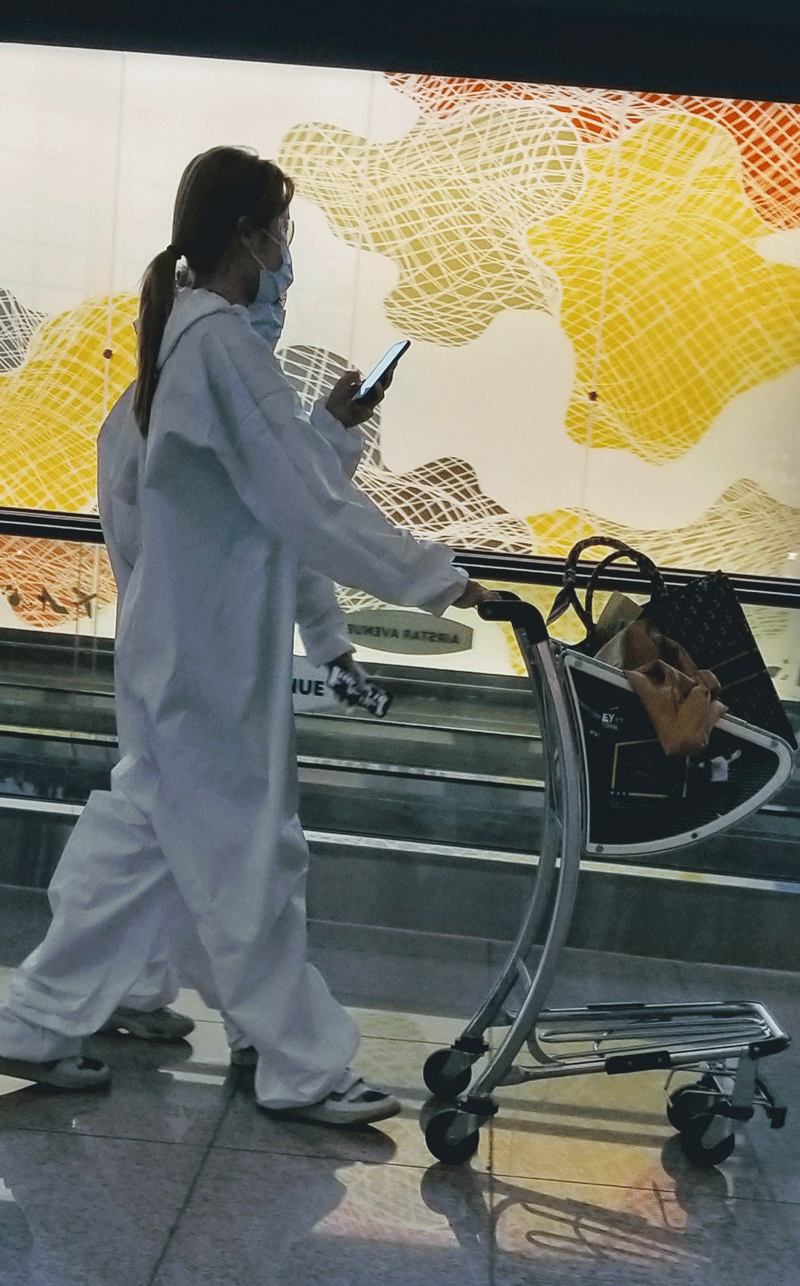 So here I am safe and sound…
…in a 14-day isolation with my one true love, as He embraces and renews my spirit with His faithful and deep love to combat this Big "C" temptress!
For now, ITDF and I have entered (as we all have) the new norm of communication through "zoom" while continuing to persevere and work on some projects, while the more physical ones put on hold to protect ITDF staff and villagers alike. During this time, it has reinforced to us the vital work that we are doing within ITDF and the importance of clean water, teaching health and sanitation and beyond. We are committed to continuing to bring clean water and more to keep our villages safe, healthy and thriving. First sign of the lifting of travel bans, God-willing, I will be returning to serve alongside ITDF and continue the work with the Women's Ministry, Hands to Heart Women's Cooperative and the new Lanna Café. I am resuming my writing for Lanna Foundation to raise awareness of the much needed work of ITDF to empowering lives within the Hill Tribe.
I don't know about you, but I recognize the need for community and particularly through the ups and downs of this season. I would be so grateful to you to continue on this journey with me, this partnership that you have faithfully invested in through prayer, words of encouragement and provision of His calling to me in Northern Thailand. I ask you to walk BOLDLY in faith with me to continue to empower the lives of the Hill Tribe and spread the gospel.
And so He put on my heart the name, "Sojourner" calling on me to leave my bags half-unpacked and half-packed, with an open heart to the needs both there within ITDF and the Hill Tribe, as well as, the needs right here in my very own community.
I am so deeply grateful to Him and for all those He has brought to generously provide for my transplant back here both in provision and encouragement. Well, I break out of my honeymoon suite on April 9th and looking forward to a walk with "MY ONE TRUE LOVE" in nature, social distancing and caution, of course. In the meantime, it would give me great honor to love on you with a zoom, text, or pm prayer need as we enter the new norm! I have and continue to be so grateful for all of your love, support and prayers during my call to global missions and beyond.
17 The clouds poured down water, the heavens resounded with thunder;
your arrows flashed back and forth.18 Your thunder was heard in the whirlwind, your lightning lit up the world; the earth trembled and quaked.

19 Your path led through the sea, your way through the mighty waters,
though your footprints were not seen.

Psalm 77:17-1
I write to you today my thoughts and feelings of my own journey in the last week, in hopes to assure you that it is ok to have disappointments, feelings of betrayal, discouragement, grief or sorrow during this time of uncertainty and loss. I would be worried if we didn't, as we ARE all human. Our loss of human connection alone is undeniably difficult as it is something we were given to show God's loving heart. We are on a sabbatical in this season with God's healing hand on all. Staying more connected, slowing us down, simplifying, learning new things, watching the clouds drift by, telling someone how much you love them. Our God is not silent. He is capable of healing more than disease in this world of ours my dear sisters and brothers and we are in this together as community. Our God is FAITHFUL!
God bless you.