– By Debbie Tingley
These times call for BOLD faith!
"Spiritual boldness" is the humility of Christ. It ignored scorn, ridicule, torture and even death choosing entry into the holy place above anything else. TRULY having the BOLDNESS to enter the holiest place means having the humility to do so in Christ alone.
Two months ago, I set off on a journey that He clearly called me to over the last 7 years in Northern Thailand alongside Integrated Tribal Development Foundation. He has been preparing my heart, positioning and provisioning me for that moment on many different levels. For me, it has been a complete surrendering to Him. Leaving everything behind including family, friends and my community in Christ. Oh, I am not saying that I left you behind in my heart and prayers, but physically. Purging excessive material possessions and keeping only what was essential, just ENOUGH for the life that was before me in this new frontier. After 60 years ……..yes 60 YEARS OLD, finally giving Him my whole heart. The feeling of freedom! He called me into a time of BOLD faith. The road was long, plenty of peaks and valleys before during and after. Through it all, it was clear that He has been FAITHFUL to me every step of the way.
Fastforward, two months later, just barely getting settled, building new community and beginning my work within ITDF. BAM! The big "C" (Covid-19) hits like nothing I could ever imagine. NOTHING! It had been lurking in the shadows, creeping in up until now and then surrounded me from every angle. Surrounding all of us! My plans were to leave for Viet Nam to renew my visa as it was expiring soon and had everything in place to be applying for a year-long volunteer visa. Two days prior to that, I am informed my flight cancelled and borders closed to Viet Nam in an effort to contain this virus. Being the problem solver I am, I go to plan b. Hearing that the border is open to Myanmar, we plan a daytrip to drive up to border and walk back across to renew my visa. I get all my paperwork in by noon and return back to ITDF office only to receive a call to come pick up my passport there as the borders just closed. Again, due to this big "C". Yikes! Ok, don't panic I tell myself. He called you here, He brought you here. Surely, He will bring you through this now. I prayed and I prayed for whatever was in His will be done. We went to the immigrations numerous times to see if they would give me an extension only to be turned away until the last day which was the day before my visa expired. Finally, after numerous times, asking for assistance of the US Embassy, only to be turned down, they issued me a letter that day but would not receive it until the next day. The day my visa expires! Mind you, all this time the world is shutting down before us with flights being cancelled, borders being closed and pandemonium of many who are abroad trying desperately to get home. And then there was me, who just wanted to stay put, isolate until this thing blew over.
It didn't make sense to me that He would send me home now, right into the eye of the storm as things were truly heating up with this big "C" back in U.S. Confused, discouraged, and weary are good words to describe what I was feeling at that moment. We prayed about it together that night there, and in a blink of an eye reserved the flights back home to the US. I packed in a moment's notice, having to fly out early the next morning via an alternate route to Bangkok to spend the night and catch a flight to Taipei. Wrong AGAIN, all flights cancelled to Taipei. We managed to book another flight, the only flight left to get to Los Angeles airport, the last flying Asian Airline flight. During this time, there was no time for anything but trusting Him. He clearly was working in the unseen and clearing paths back home. Although still uncertainty on many levels, just letting Him move BOLDLY before me paving the way.
"On the day I called, You answered me: You made me bold with strength in my soul."

Psalm 138:3
All around me were travelers fearful, frustrated, and weary, desperately trying to make their way back home. People rushing the lines of ticketing, raised voices of impatience and not heeding to precautions of social distancing. At several points, praying myself for patience, understanding, and the words to calm people around me for fear of being tempted to join them. He reminded me that He gave me the gift of being a "HELPER and ENCOURAGER, to show His love under ALL circumstances, even now. In all my 7 years of flying to Southeast Asia on huge airliners, there are no words to describe, but that of a ghost plane. The silver lining, I was able to spread over 3 seats and actually get some much needed sleep. Thank you Lord! Nothing but praise and gratitude to Him upon my arrival to LAX. I quickly booked my flight to Fresno on my phone. There were only two flights leading to home and only one that I could catch upon my arrival. No other flights going out the next day. This meant another 4 hours wait in LAX. At that point, time didn't really matter, nor why I was even going home. What mattered was that God had been BOLDLY faithful to me every step of the way of this journey thus far. He had provided me with a path, although not direct. He had provided me with the blessing of community around me to encourage me every step of the way through prayer, words of encouragement an and a place for me to rest my weary body, upon arrival. There are no words to express my gratitude to Him or all those that He had placed along the way. That first night after I got to my new temporary home sweet home, I couldn't help but fall to my knees, relentlessly weep and give thanks to Him! I had a 14-day mandatory quarantine in my temporary home and broke out on April 9th for some walks in nature with Him. Woohoo! God has provisioned all the way, through the community He has provided and paths cleared so BOLDLY on many levels. He is so amazing!
"I've commanded you, haven't I? Be strong and courageous, Don't be fearful or discouraged, because the Lord your God is with you wherever you go."

Joshua 1:9
This season brings thirst for precautionary measures, deeper connections, loving on others, as He has called us all to in community to encourage and give us hope. In times like this, which we have never experienced before, He is calling us all to BOLD faith.
ITDF, Lanna Foundation, as well as, myself have entered, as we all have, the "new norm" of communication through "zoom" to continue to persevere and work on some projects, while the more physical projects put on hold to protect ITDF staff and villagers alike. During this time, it has reinforced to us the vital work that we are doing within ITDF and the importance of clean water, health and sanitation education, and beyond.
The basic needs of these lives have not changed and together we can continue to empower lives!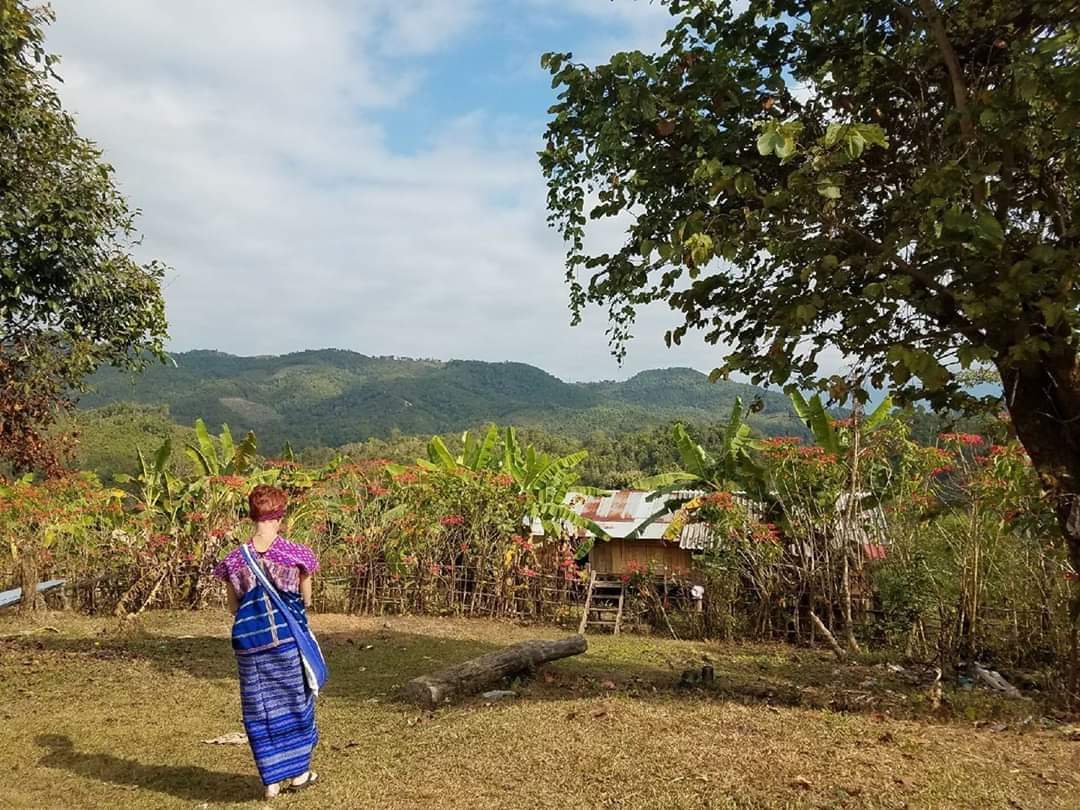 First sign of the lifting of travel bans, God willing, I will be returning to serve alongside ITDF and continue to serve alongside Hands to Heart Women's Cooperative and the new Lanna Café projects. I am continuing my writing for Lanna Foundation to raise awareness of the much needed work of ITDF, bringing Hope to the Hill Tribe. I am praying for all of you, your families, the selfless front-liners and truly this whole world during this season of uncertainty. Bold prayers that we be rooted in Him to bring us perseverance, courage, strength, deeper connections with each other and great hope!
With Gratitude,
Debbie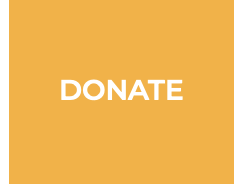 Featured Photo by Liane Metzler on Unsplash