Pa Loi's Story
Story is taken from personal interviews with Becky Mann, Darlene Hanson and Debbie Tingley -Written by Debbie Tingley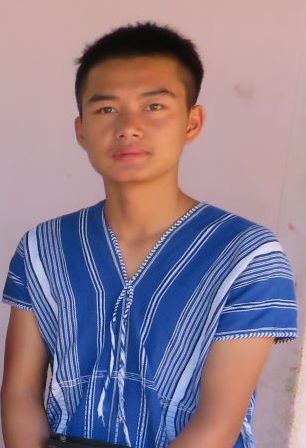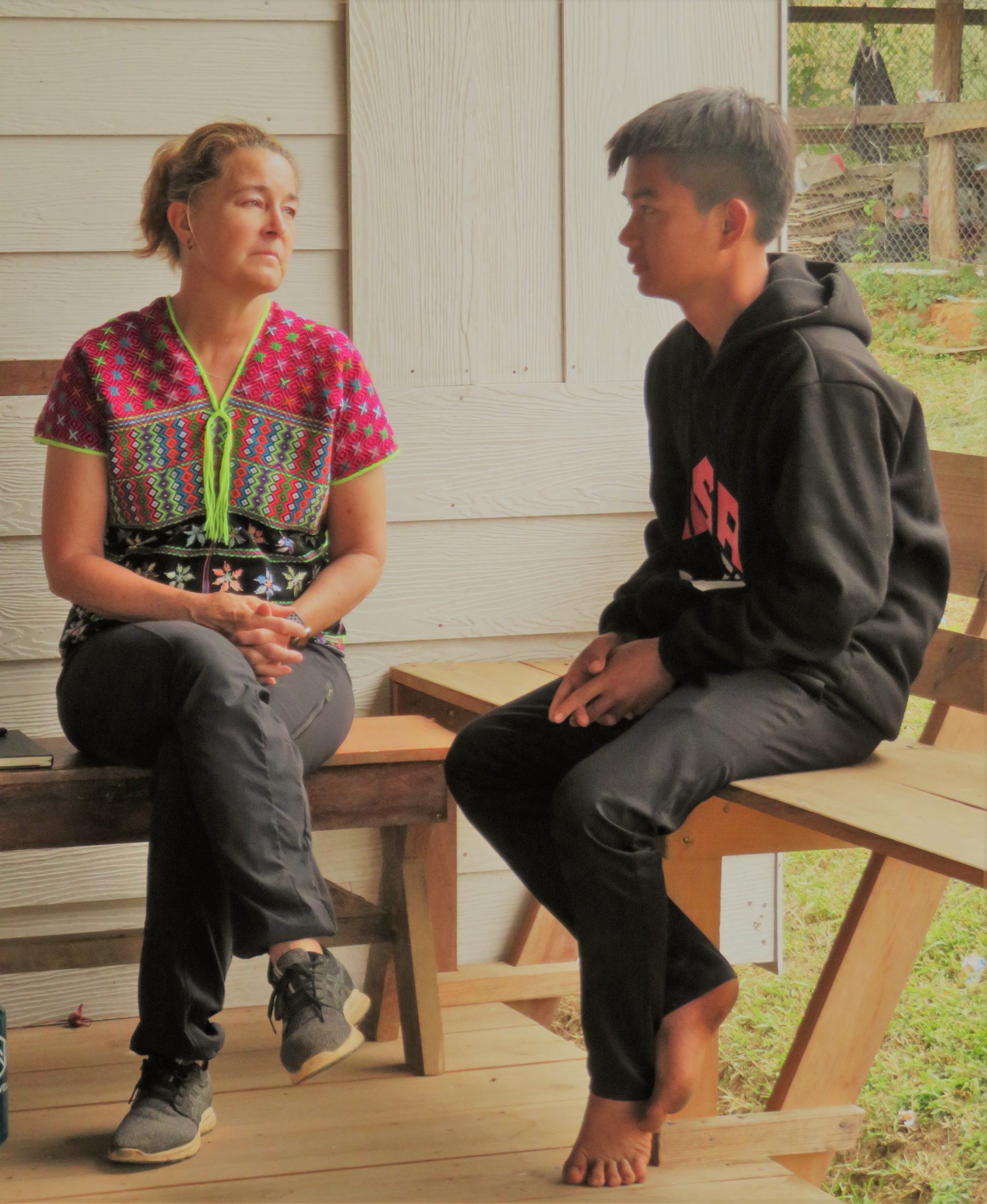 When you grow up in poverty, it becomes your norm. When you experience a father who comes home at any moment's notice high on opium, drunk (or both) as a way to cope with life that becomes your norm, too. You don't have that father there to teach you the things that would bring you sustenance and strength in times of need. The encouragement and guidance in making life's decisions are absent. This scenario describes what seemed a despairing journey for a young boy named Pa loi.
Pa loi and his family are from Mah Oh Jo, a village up in the hills of Northern Thailand. They are Karen refugees from Myanmar who escaped violence in their own country, settling there to pursue a new life. His father has been addicted to opium and alcohol since he could remember, most probably to escape the reality of his own life's journey. Pa Loi has two other siblings younger than him. All three attended Integrated Tribal Development Foundation's Mah Oh Jo Christian School from Kindergarten to 6th grade;successfully graduating. His youngest sibling, with the guidance of ITDF teachers, even graduated with honors.
Pa Loi was very, very fortunate to be born into a predominantly Christian village whose village elder, Dee Dee, was very involved in the church. Pa Loi can remember a friend taking him to church with his mother and listening to the teaching of Dee Dee, gaining knowledge of just who this Jesus was. With his servant heart, Dee Dee became a positive role model in Pa Loi's life. Pa Loi accepted Christ into his life during the 3rd grade when he realized there was a true Father who would always be there to guide him, love him unconditionally, and continuously provide. He shared how this was a turning point that sustained him through his next seasons of life despite all odds.
School Experience and Life Lessons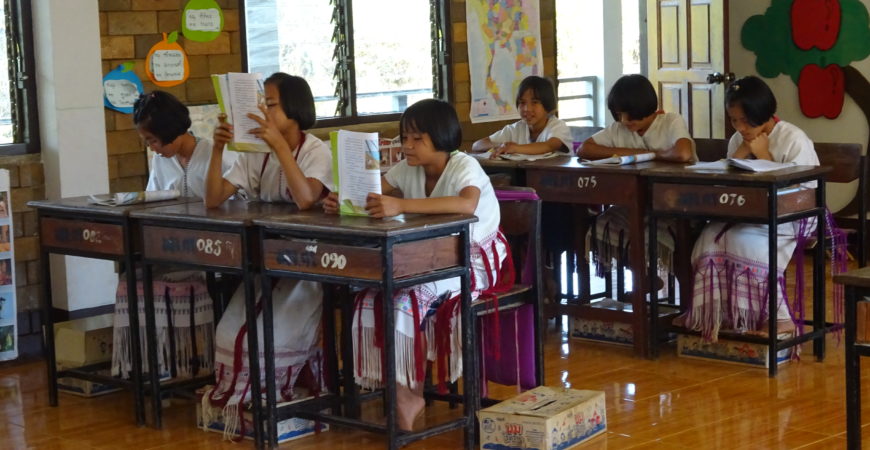 In his time at Mah Oh Jo school, Pa Loi was in a terrible accident, in which he sustained a severe leg injury. His mother tried attending to it, but with a lack of medical knowledge his leg developed a staph infection. Meanwhile, his father was unavailable as a result of his addiction. I.T.D.F. missionary, Becky Mann, happened to be visiting and heard of Pa Loi's accident. Upon visiting the family to check on Pa Loi, to her horrible surprise, he was in a terrible condition with a gaping leg wound full of infection. Becky quickly mobilized an I.T.D.F. driver to transport him to the nearest hospital, where he received wound care, and antibiotics. It was a long road to recovery, but he would have his leg intact. Missionaries Mike and Becky, as well as I.T.D.F. staff continued to visit and be a source of hope through the deep relationships built over time. The love of Jesus is shared generously for all.
Upon 6th grade graduation from I.T.D.F.'s Mah Oh Jo School, Pa Loi made the courageous move away from family to attend middle school in Huay Ks Khao, where he lived in a nearby Christian hostel. The school is approximately three hours away from his home by car (exceptionally longer when walking as many villagers do). This meant that he would live in a nearby Hostel and only see his village 1-2 times a year due to the cost of travel.
Although he missed his family a great deal, he knew that getting an education was very important to help himself and his family. Pa Loi had benefited from the guidance of I.T.D.F.'s teachers, instilling the value of learning and empowering the greatness within. Through the financial support of his parents and an I.T.D.F. sponsorship, he was able to attend not only middle school, but moved onto Ban Mi high school where he completed all 4 years and successfully graduated High School this past March 2020!
It has been a long six years with few and far between trips back home to family, but he says that it was worth every moment of schooling. We are so proud of him on so many levels!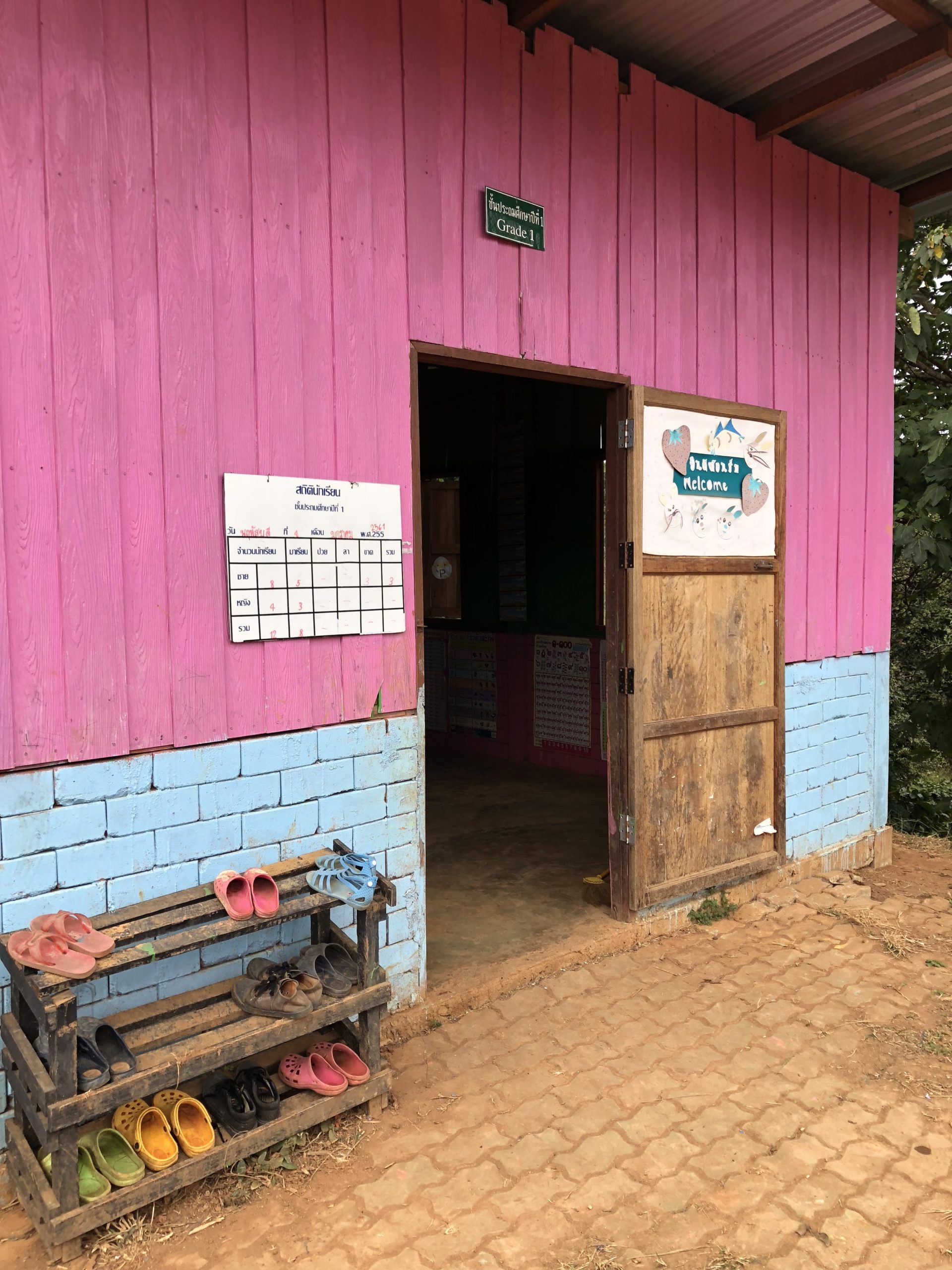 Dreams for the Future
Pa Loi has concrete career goals of becoming an agricultural teacher with an emphasis on organic farming. While attending Ma Oh Jo School, he had classes in agricultural development, where he first learned about organic farming through his teacher, as well as guest speakers from I.T.D.F.'s agricultural staff. Pa Loi began to see the importance of organic agriculture at an early age while learning hands-on in the school garden. At that time, he had no idea that someday it might be him teaching these students in these same gardens. He has developed a passion for not only organic agricultural development but a desire to come back to his village to teach and mentor students in his very own community.
Pa Loi aspires to go on to college. That goal produces both fear and anxiety! Those feelings are very real. The biggest fear and stress is college tuition, which although many of us can relate to school dept anxieties; his economic reality is far greater as his mother struggles to survive on less than $1.00/day in comparison.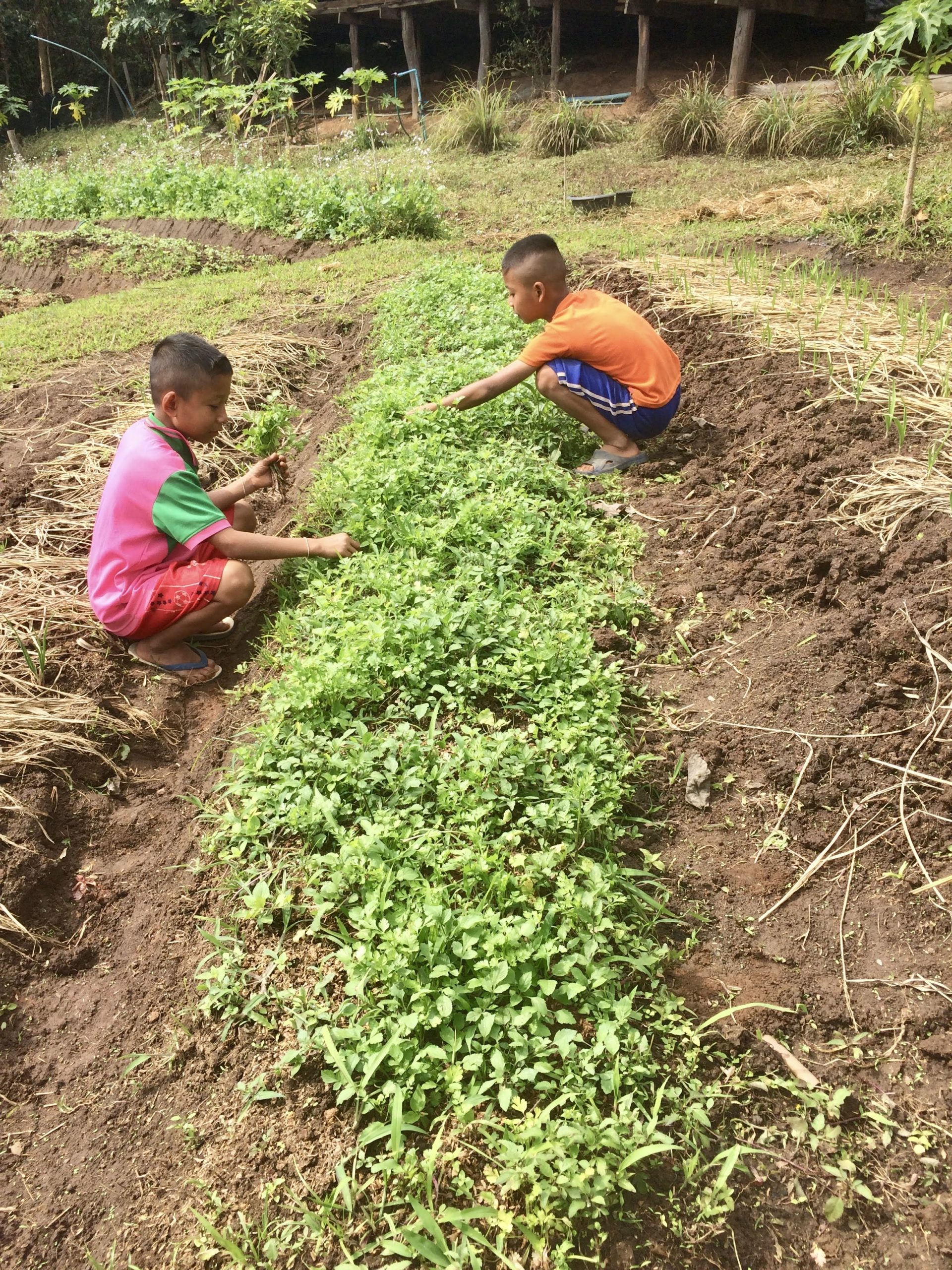 He knows the reality of his family's economic strife. He would need support once again through an I.T.D.F sponsorship to see this dream come true. The financial needs for college will be higher, as the Government will not pay for uniforms, textbooks, and curriculum as they did for Jr. High and High School Level. Pa Loi has currently been accepted for an I.T.D.F. sponsorship, as a result of his academic achievements and attendance throughout his senior year. Lanna Foundation is committed to investing funds in this incredible young man's future by providing financial assistance in I.T.D.F. sponsorship.
We invite you to come alongside us and join our "village of hope" for Pa Loi, both in prayer and financial provision as he embarks on a journey to a brighter future with endless possibilities! We need to raise $2,500 for his first year of college. The fees include everything from school materials, school uniforms, to hostel lodging, and food.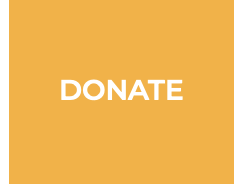 Pa Loi is currently "sheltering in place" with family, enjoying spending long-awaited time with them back home in Ma Oh Jo.