2023 CBMC/Lanna Annual Golf Classic
The morning of April 10, 2023, a group of board members and volunteers met up, eager, to get the day started and set up for our 12th annual CBMC/Lanna Golf Classic. An empty green, a table full of raffle items and a blue sky awaited the 120+ golfers anticipated to show up to play 18 holes to support our work with Integrated Tribal Development Foundation in Thailand, and work here locally with Christian Business Men & Women Connection.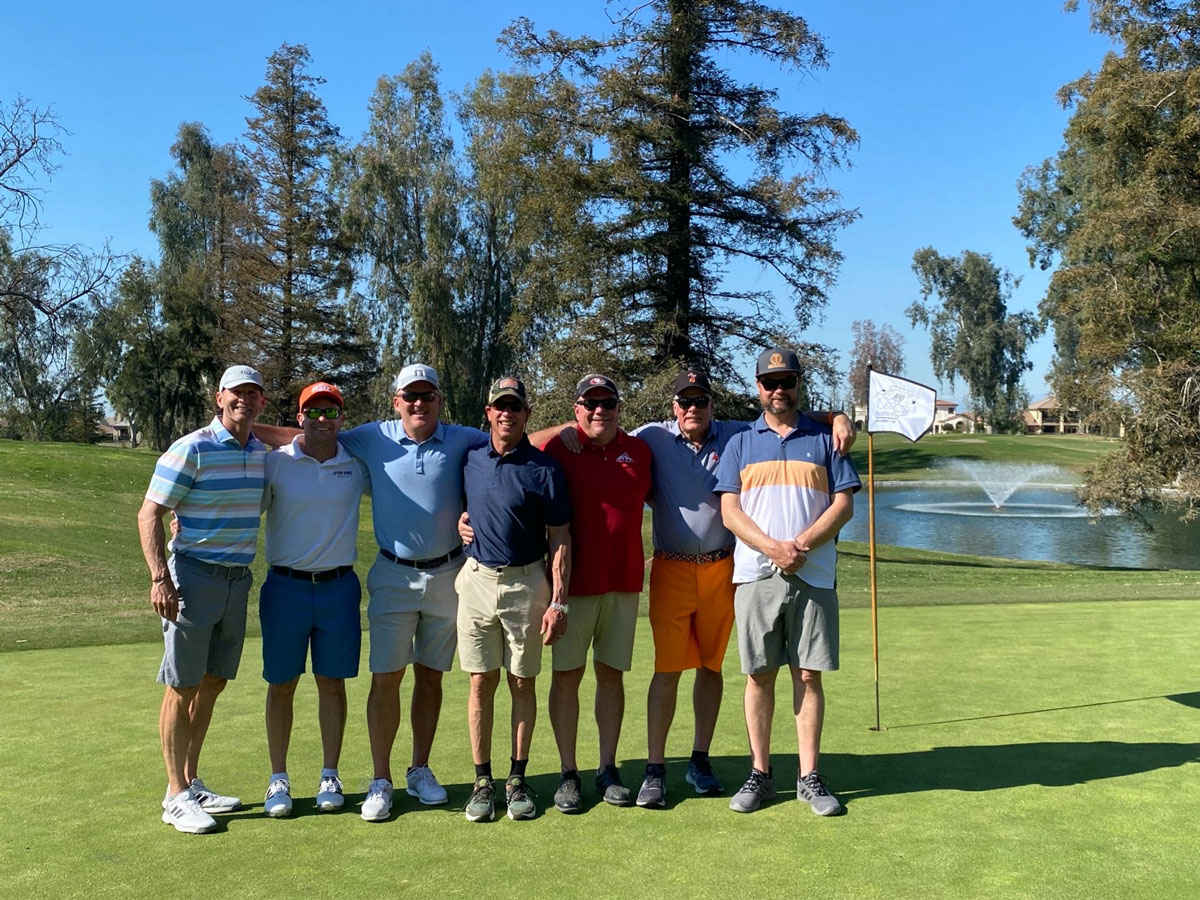 This year's Presenting sponsors: Pacific Medical Prosthetics & Orthotics.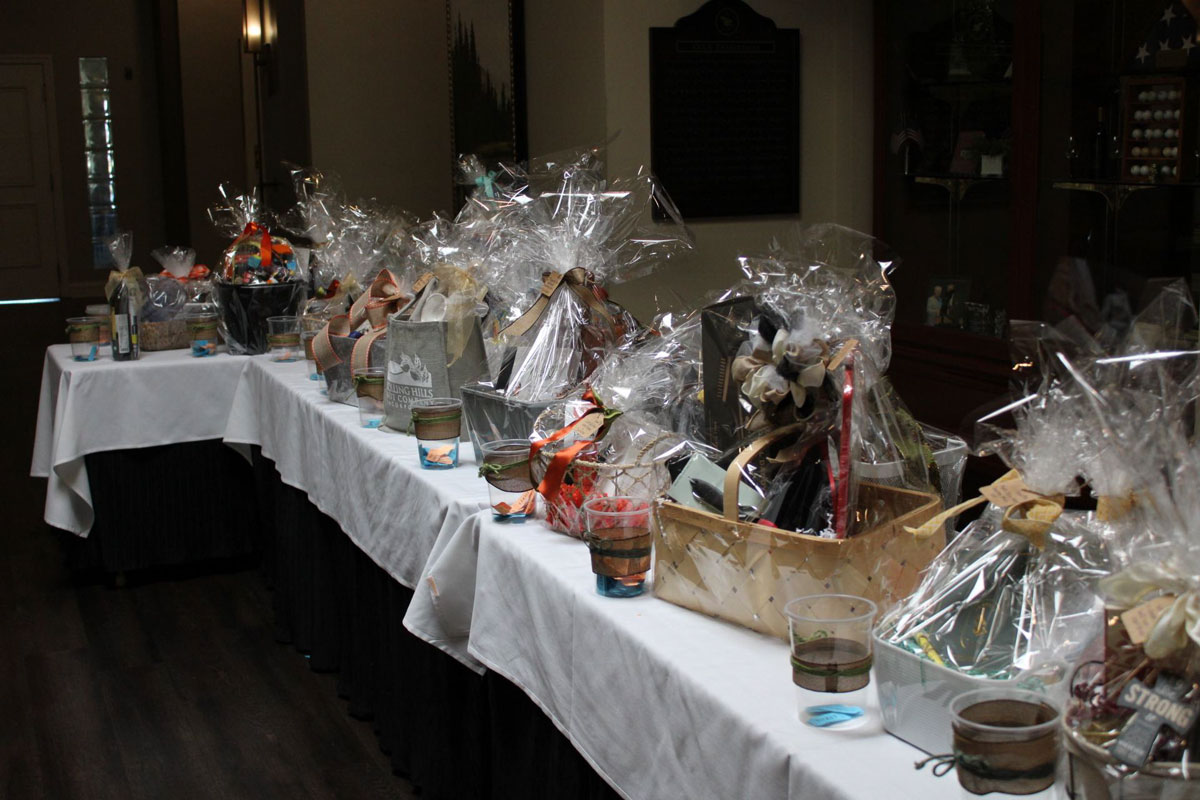 Fantastic raffle baskets & prizes donated by our board and other supporters.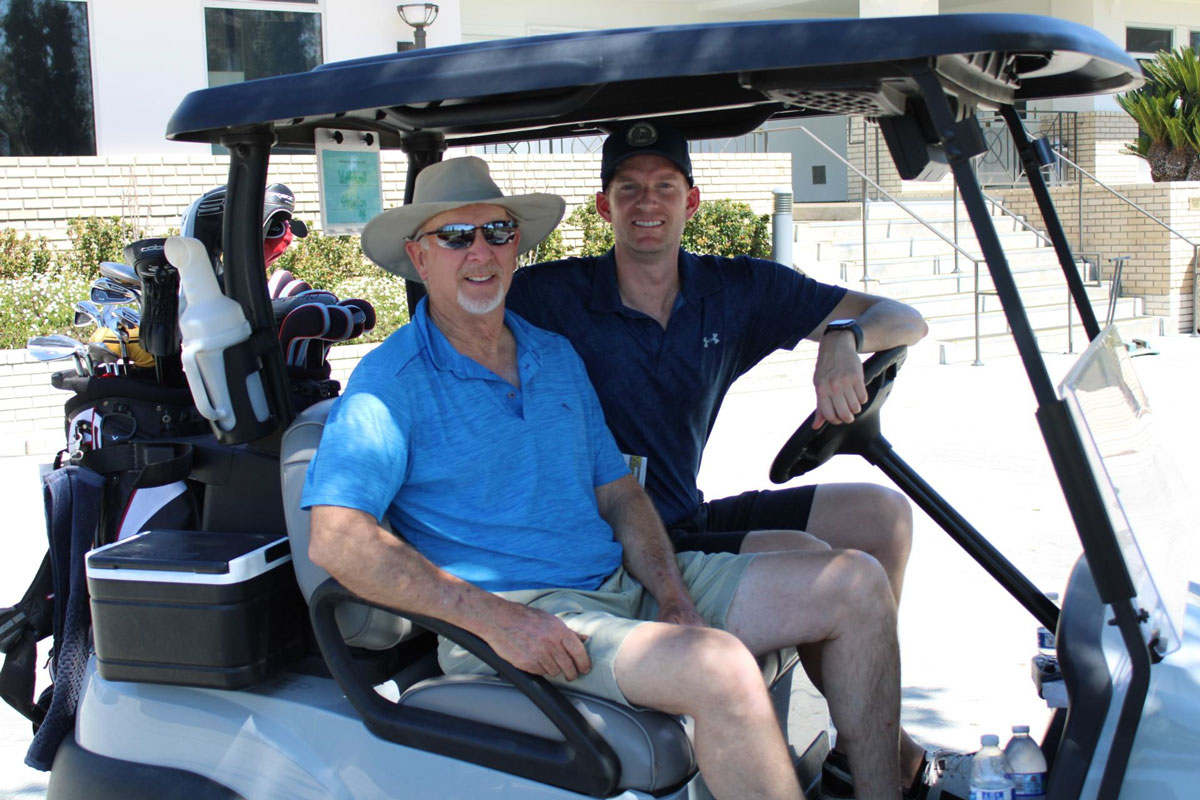 There were nothing but happy faces at Fort Washington on this Monday.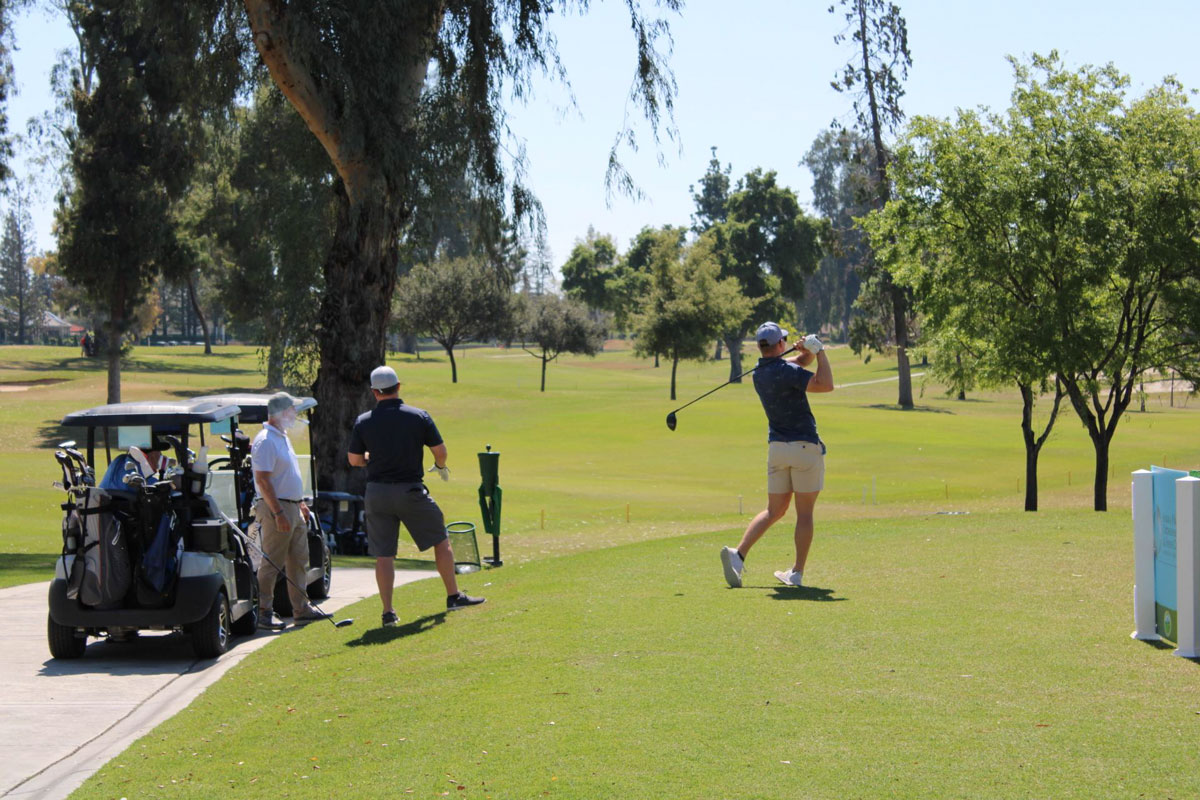 Teams warming up their swings and enjoying some fellowship before the tournament.
Golfers enjoying dinner & finding out who won what raffle prize.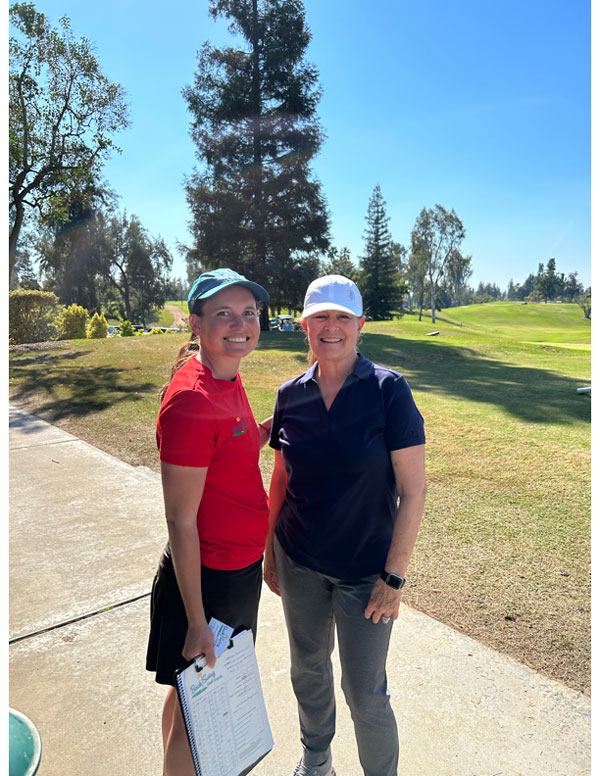 Darlene Hanson & our Pro Golfer that joined us for the day!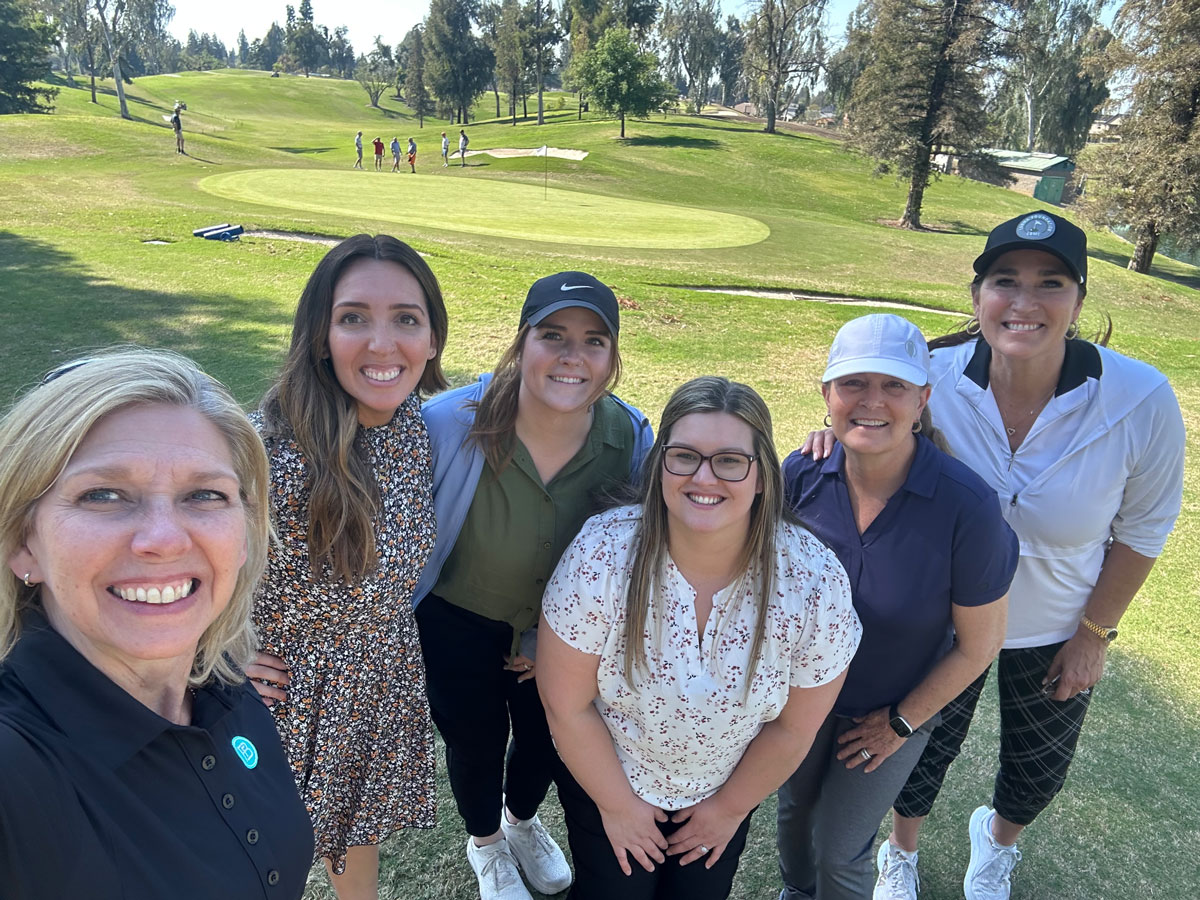 A few of our Board members and volunteers sharing some smiles.
The participants worked up an appetite after a long day of golf. So, at the end of the tournament they indulged in a fabulous catered meal sponsored by the Saladino Family Foundation and participated in a live auction while simultaneously hearing about the exciting impacts we made in the past year. Water Projects continued in Thailand, and CBMC continued their work connecting Fresno's businesspeople through faith. It truly was a day full of joy, mutual encouragement and fellowship.
Because of the hard work that was put into the planning of the classic, the participation of golfers and sponsors and the hearts striving to do something good in this world – we were able to raise over $60,000 to continue to support the work of CBMC and Lanna Foundation.
We are so overwhelmed with gratitude. This day couldn't have happened without the amazing supporters we have around us. We want to extend a huge thank you to our co-host, CBMC Fresno; our presenting sponsor, Pacific Medical Prosthetics & Orthotics; our platinum and course sponsors, Sierra Pacific Orthopedic & Spine Center, Physicians Surgery Center, Fresno First Bank and Bitwise Industries. Extended gratitude to the rest of our generous sponsors listed below; we couldn't have had the tournament we did, without you all.
We hope you can make it to the course for next year's tournament. Until then, we invite you to explore other ways to support our work here.