After cancelling our CBMC/Lanna Foundation Golf Classic last April in the wake of Covid-19, we were thrilled to finally reunite with so many of our friends and supporters at Fort Washington Golf Club on April 12th for our annual tournament.
27 teams made up of over 100 golfers arrived Monday morning to sunny blue skies to play 18 holes in support of our work internationally with the Integrated Tribal Development Foundation in Thailand, and here locally with Christian Business Men and Women Connection. As they checked in and gathered with their teams, the golfers also participated in our raffle, filled with baskets and prizes donated by our wonderful Board and supporters.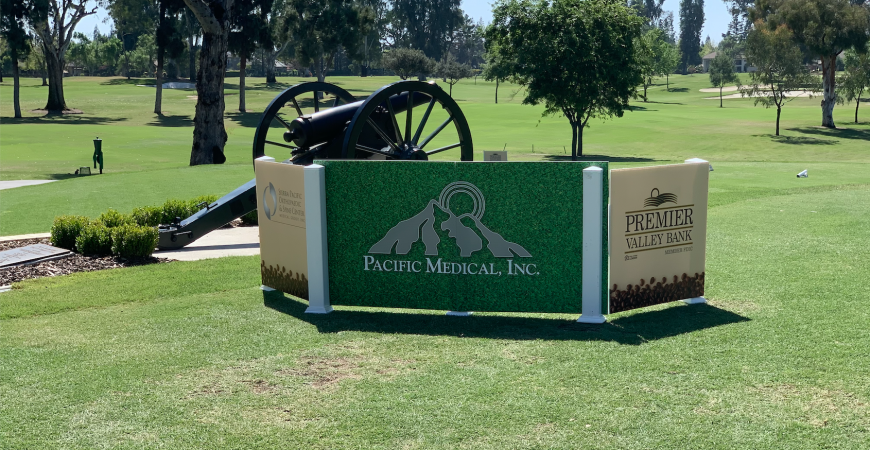 After a long day of golf, we all gathered together for dinner, a live auction, and to share about the exciting impact we made in the past year. Despite the tremendous obstacles presented by the pandemic, work on water projects continued in Thailand and CBMC continued their mission of connecting Fresno's businesspeople through faith.
None of this would have been possible without the support of our co-host, CBMC Fresno, our presenting sponsor, Pacific Medical Prosthetics & Orthotics, our platinum and course sponsors, Premier Valley Bank, Sierra Pacific Orthopedic & Spine Center, and Physicians Surgery Centers, and all of our other generous sponsors listed below. We also want to extend a special thank you to Josh Watney, Tom Sommers, and the Lanna Foundation Board for organizing such a wonderful event.
We hope to see you on the course for next year's tournament. Until then, we invite you to explore other ways to support our work here.